Hello, I am Ilya 🎧
I am GDE on Cloud, a consulting certified cloud architect, founder of Infrapulse, and technical leader at MTS Cloud, where I am working on Containerum Managed Kubernetes service and PaaS layer architecture.
Before MTS, I made a data-intensive cloud-native ETL service for a job search company, led the development of several enterprise tools for Deutsche Telekom, and did less flashy projects. Also, I am a remote-first advocate and have been working remotely since 2017.
I enjoy sharing with the community - as an active speaker, founder of the Golang Voronezh and SAP Community Voronezh, and co-host of the Z-namespace podcast.
My love of continuous learning has led me to a Ph.D. in engineering and a master's in management.
Also, I'm into coffee and motorcycles.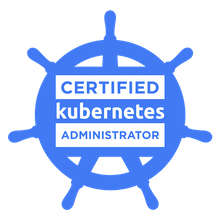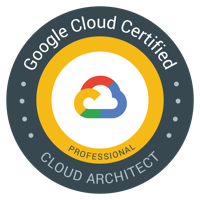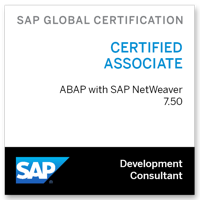 Services
Architecture Design
Distributed systems are complex and fragile. I will design a robust system around the business requirements and specifics of the cloud or hybrid infrastructure.
Cloud Migration
Migrating to the cloud from an on-premise environment is a complex, multi-step task. I will plan the migration correctly and perform it without interrupting the services and the team.
Cloud Support
A cloud environment requires the implementation of DevOps practices and proper maintenance. I will make cloud systems robust and reliable, and billing obvious and expected.
Process Optimization
Companies waste money because of sub-optimal software development and support processes. I will implement effective workflow practices and automate routine operations.